EXTREME
HIGH-TEMP
MACHINING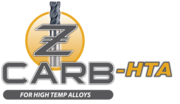 The Z-Carb HTA features an enhanced high helix design and enhanced core to meet the demands of machining high-temperature alloys. The patented unequal helix design changes the angle at which each cutting edge enters the material, and unequal flute spacing helps disrupt the rhythmic pattern created by the cutting edge. These advancements in design eliminate harmful chatter and increase the material removal rate through increased feeds and depths of cut.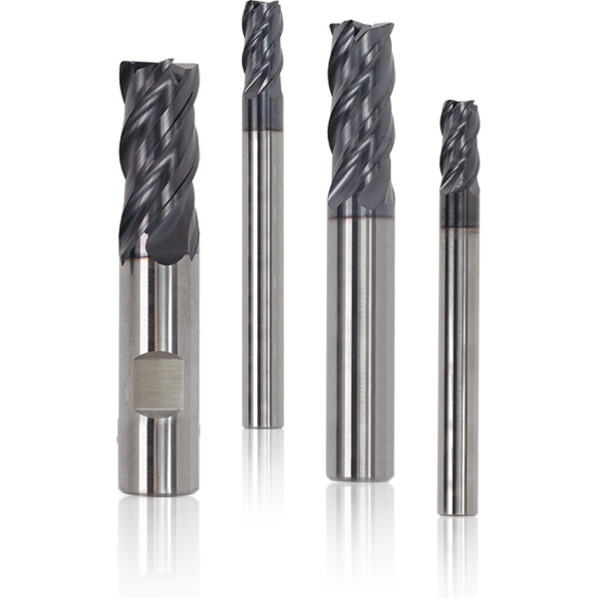 Material Removal and Enhanced Corner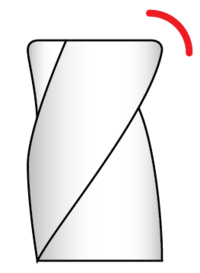 Achieve optimal material removal rates with the Z-Carb HTA through increased feed and depths of cut for difficult-to-machine materials.
Enhanced corner geometry with tight tolerance corner radii.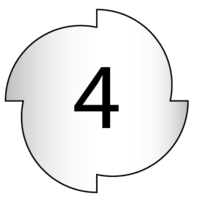 The original four-flute Z-Carb design with an enhanced core and higher helix. It is well suited for the demands of high-temperature alloys.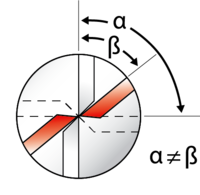 Unequal flute spacing helps to disrupt the rhythmic pattern created by the cutting edge helping to suppress damaging harmonics.
Coatings

Available with Ti-NAMITE®-A coating for superior wear, edge build-up resistance and extended tool life in difficult-to-machine materials like Stainless Steel.
Lineup Details
Cutting Diameter: 1/4"-1" | 6,0 mm - 20,0 mm
Length of Cut: 1/2"-1 1/2" | 10,0 mm - 38,0 mm
Overall Length: 2 1/2"-4" | 54,0 mm - 104,0 mm
Shank Diameter: 1/4"-1" | 6,0 mm - 20,0 mm
Corner Radius: .020-.040 | 0,50 mm - 5,0 mm
Coating(s): Ti-NAMITE-A
Available Features: Weldon Flat
Primary Material Applications
High Temp Alloys
Titanium Alloys ≤ 45 HRc
Industry Applications







Secondary Material Applications
Steel ≤ 45 HRc
Stainless Steel ≤ 45HRc
Cast Iron ≤ 45HRc
Cast Iron ≥ 45 HRc
Hardened Steel < 45 HRc

Need help with an application or require sales assistance? Our field sales engineers can help you find the right solution for the job.
Contact Sales
SGS products are sold through an extensive global network of exceptional distribution partners.
Find a Distributor