CUSTOM ENGINEERED
TOOLING SOLUTIONS
Complex solutions made easy
At the heart of our engineered custom tooling capabilities lies our dedication to providing our customers with comprehensive solutions that align seamlessly with their needs. With the ability to integrate patented, industry-leading designs into each uniquely tailored tool, we ensure a perfect fit for your specific application.
Technology-driven Capabilities
Complex custom tool design and exclusive services
Tailor-made machining solutions
Complete project management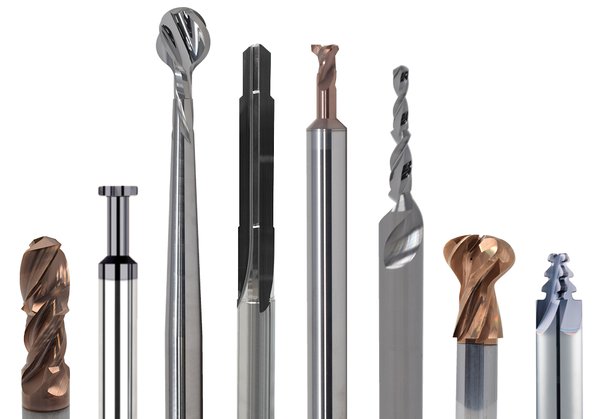 Design your custom tool using one of the Tool and Design Architect forms below.
For tools requiring more complex customization, please CONTACT US

As a testament to our unwavering commitment to delivering unparalleled Value at the Spindle®, we've undertaken a multi-million-dollar investment to establish a dedicated division specializing in the creation of customized precision cutting tools. Our state-of-the-art facility has been meticulously designed, staffed, and fully devoted to crafting bespoke solid carbide round tool solutions tailored to meet the unique specifications outlined in engineering blueprints.
The creation of this facility was driven by the imperative to cultivate a culture of agility and expertise in the areas of quoting, manufacturing, and expedited delivery of intricate specialized tools, featuring cutting-edge high-performance designs. Our approach to special tooling transcends the confines of a mere department or isolated machinery within our factory; instead, it represents an independent division entirely focused and equipped to respond swiftly and efficiently to the demands and challenges presented by the market.
CHECK OUT OUR
HIGH PERFORMANCE STANDARD TOOLING

Need help with an application or require sales assistance? Our field sales engineers can help you find the right solution for the job.
Contact Sales
SGS products are sold through an extensive global network of exceptional distribution partners.
Find a Distributor