Environmental
HEALTH AND SAFETY
TECHNOLOGIES
KYOCERA SGS Precision Tools is committed to continual improvement for environmental concerns through an effective environmental management system. KSPT Group implements environmental controls and pollution prevention programs while complying and maintaining accuracy of reporting requirements as required by federal, state and local regulations.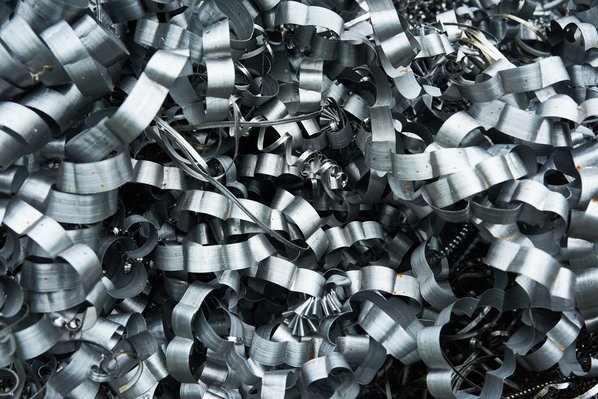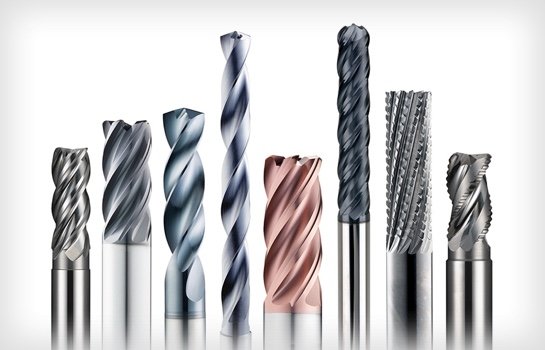 KYOCERA SGS Precision Tools is committed to providing safe, quality products to our customers.
We assess and evaluate our suppliers to verify compliance with our standards.
We assess raw materials for quality and safety in the manufacture of our products.
We are committed to manufacturing products that can be used safely as directed under recommended parameters.