CONTACT KYOCERA SGS
Whether you need product, quoting, or application assistance, our team is here for you.
At KYOCERA SGS Precision Tools, we are committed to providing exceptional customer service and technical support to meet your machining and cutting tool needs. Whether you have questions, require technical assistance, or want to inquire about our products and services, we are here to assist you every step of the way.
Technology-driven Capabilities
Complex custom tool design and exclusive services
Tailor-made machining solutions
Complete project management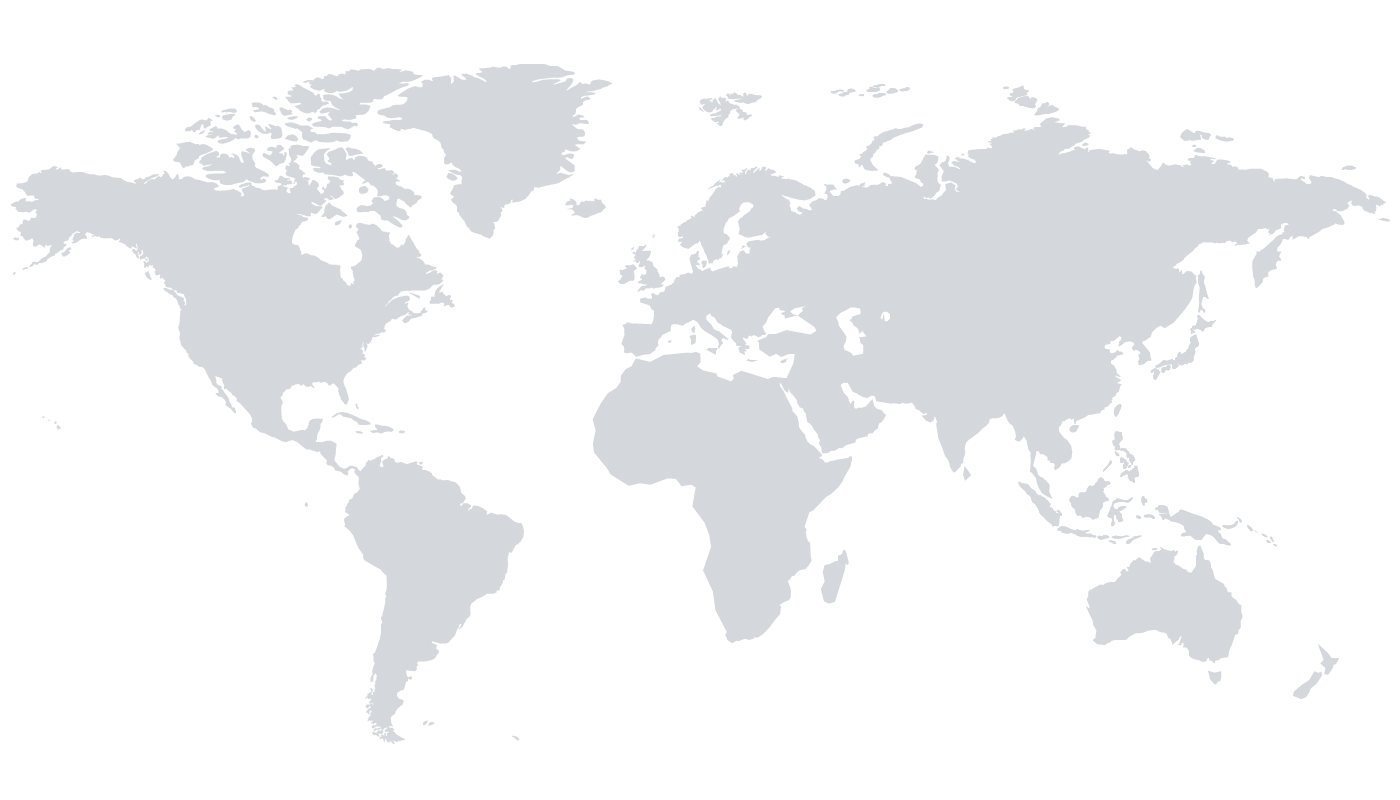 (1) 330-686-5700
KYOCERA SGS Precision Tools, Inc.
150 Marc Drive
Cuyahoga Falls, Ohio 44223 USA
(91) 124-4025022
KYOCERA Asia Pacific India Pvt. Ltd
Plot No.51, Phase-l,
Udyog Vihar Gurgaon 122016,
Haryana, India
(82) 32-821-8365
KYOCERA Precision Tools Korea Co., Ltd.
2LT 69BL, Namdong Industrial Estate,
638-1, Kozan-Dong, Namdong Incheon,
Korea
View Website
(86) 21-3660-7711
KYOCERA (China) Sales & Trading Corporation
Room 140, Building A3, Daning Central Square,
No. 700 Wanrong Road,
Zhabei District, Shanghai, 200072,
P.R. China
View Website
(66) 2-030-6688
KYOCERA Asia Pacific (Thailand) Co., Ltd.
1 Capital Work Place Building
7th Floor, Soi Chamchan, Sukhumvit
55 Road, Klongton Nua, Wattana,
Bangkok 10110, Thailand