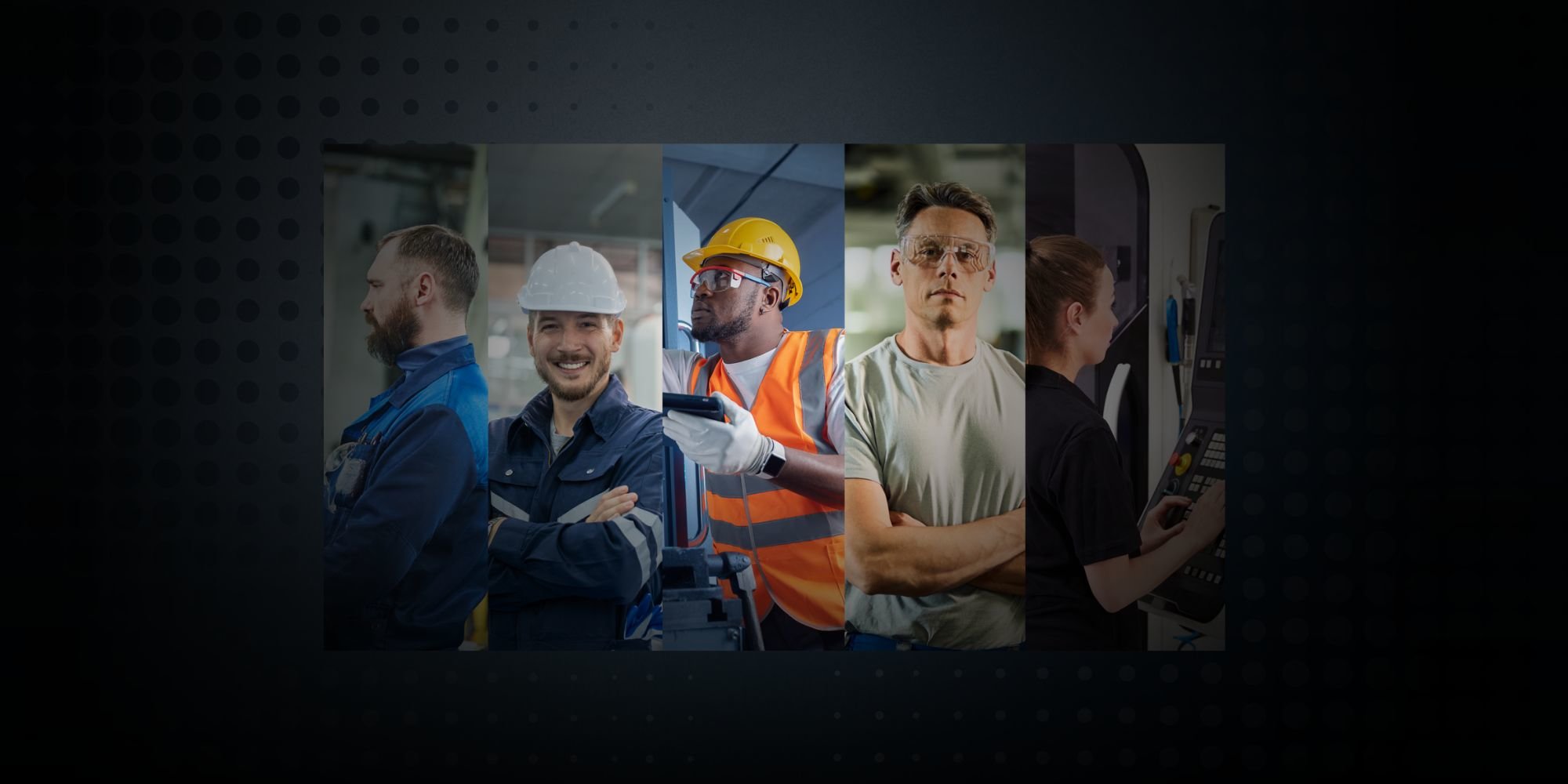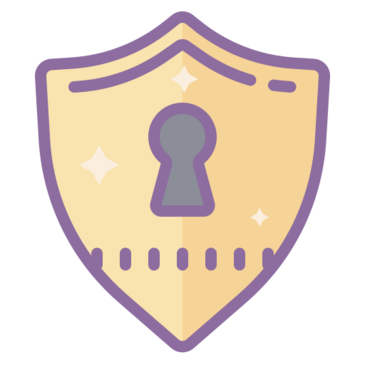 KYOCERA SGS Precision Tool Privacy Statement
Kyocera SGS Precision Tools is committed to protecting your privacy. Accordingly, this Privacy Statement is designed to help you better understand how we collect, use, store, process, and transfer your Personal Information when using our websites and/or services (collectively, "Services").
Click the button below to view or download.
View PDF