PREMIUM
NON-FERROUS
MACHINING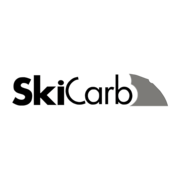 Ski-Carb | Series 44 & 45




Ski-Carb solid carbide end mills for aluminum & non-ferrous applications come with patented design features that allow for corner milling without chatter, greater shearing ability, increased rigidity, and additional protection against chipping. Primary and secondary flute wall construction avoids chip interference.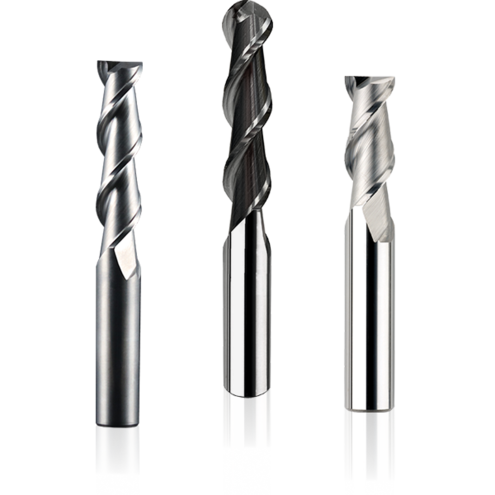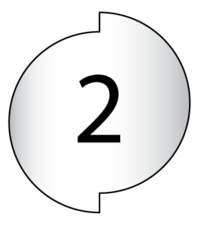 Two flute designs.
Polished ski land with primary and secondary flute wall design minimizes chip interference by directing chips away from the secondary flute.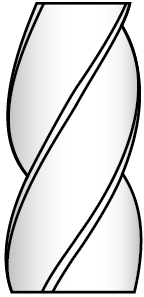 Circular land allows for increased control at various speeds and feed rates ultimately reducing chatter.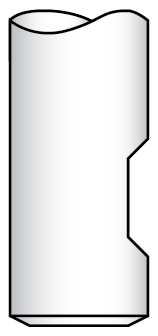 The weldon flat feature is available for the Ski-Carb end mill.
Coatings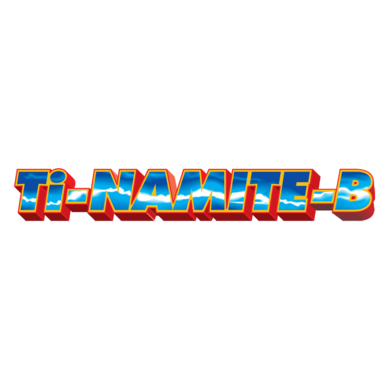 This ceramic-based coating ensures a smooth surface and a low affinity to cold welding or edge build-up, which makes it optimal for aluminum and copper applications. It has high toughness and high hardness.
Series 44 Lineup Details
Cutting Diameter: 1/4"-1" | 3,0 mm - 20,0 mm
Length of Cut: 3/4"-4" | 8,0 mm - 38,0 mm
Overall Length: 2 7/16"-6 1/2" | 52,0 mm - 104,0 mm
Shank Diameter: 3/8"-1" | 6,0 mm - 20,0 mm
Corner Radius: .010 - .040
Coating(s:) Ti-NAMITE-B
Special Options: Weldon Flat
Series 45 Lineup Details
Cutting Diameter 1/4" - 1"
Length of Cut 3/4" - 4"
Overall Length 2 7/16" - 6 1/2"
Shank Diameter 3/8" - 1"
Reach (avail. on Series 45 Ski-Carbs) 1" - 2 1/8"
Corner Radius .010 - .040
Coating(s) Ti-NAMITE-B
Special Options Weldon Flat
Industry Applications







Primary Material Applications
Non-Ferrous
Plastics / Composites

Need help with an application or require sales assistance? Our field sales engineers can help you find the right solution for the job.
Contact Sales
SGS products are sold through an extensive global network of exceptional distribution partners.
Find a Distributor