VERSATILE
MACHINING
OPERATIONS




The Series 7 End Mill provides precision performance and high production rates without chatter. With multiple lengths of cut, this is the tool that can deliver it all, providing longer tool life, better surface finishes, reduced harmonics and improved side-wall straightness.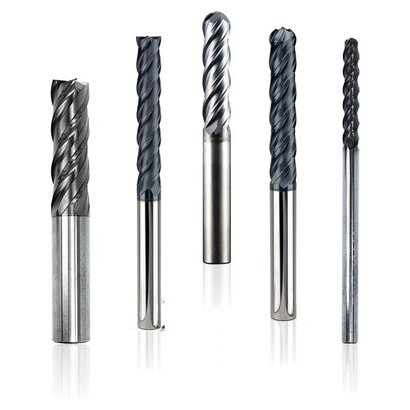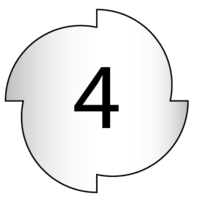 4 flute design with raised land and increased core diameter designed to enhance tool life and decrease tool deflection.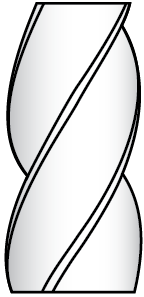 Variable pitch allows for improved chatter uppression along with improved surface finish and enhanced tool life.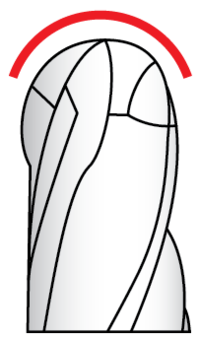 Square and Ball end configurations are available.
Coatings

The structural design of Ti-Namite-X is adapted to meet a diverse range of applications; everything from high- and low-alloy steels to hardened materials (up to 65 HRC core hardness). Ti-Namite-X is suitable for operations which require high cutting speeds, high temperatures at the cutting edge, and high metal removal rates.
Lineup Details
Cutting Diameter: 1/8"-1" | 3,0 mm - 25,0 mm
Length of Cut: 3/4"-3" | 25,0 mm - 75,0 mm
Overall Length: 2 1/4"-6" | 75,0 mm - 150,0 mm
Shank Diameter: 1/8"-1" |3,0 mm - 25,0 mm
Coating: Ti-NAMITE-X
Primary Material Applications
Steel ≤ 45 HRc
Stainless Steel ≤ 45HRc
Cast Iron ≤ 45HRc
High Temp Alloys
Titanium Alloys ≤ 45 HRc
Hardened Steels < 45 HRc
Industry Applications







Secondary Material Applications

Need help with an application or require sales assistance? Our field sales engineers can help you find the right solution for the job.
Contact Sales
SGS products are sold through an extensive global network of exceptional distribution partners.
Find a Distributor