PRECISE
COMPOSITE DRILLING
WITHOUT DELAMINATION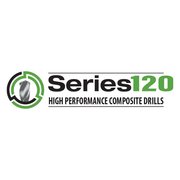 CFRP 8 FACET | Series 120




The 8 Facet Double Angle Series 120 Drill implements a Double Angle Point minimizing workpiece delamination during drill entry and exit while efficiently redistributing loads across multiple cutting edges for heightened performance. Additionally, the Notched Point feature effectively reduces cutting forces at the drill center, further enhancing performance and extending the tool's operational life.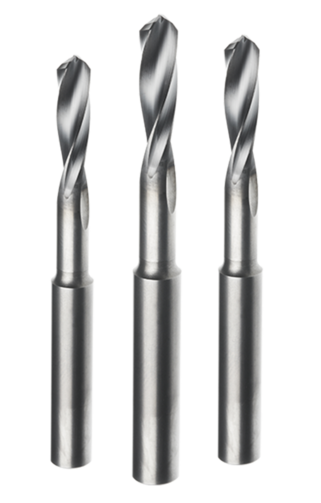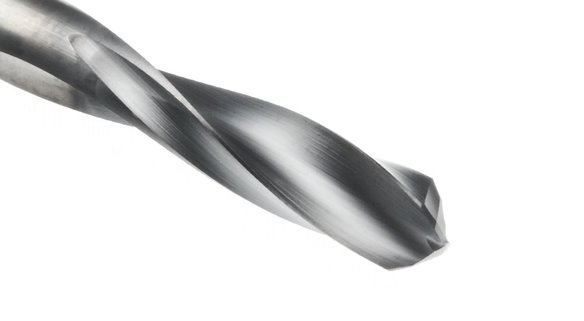 DOUBLE MARGIN CONSTRUCTION
Improves drill stability for better hole finish and size control
Allows coolant to reach the point for improved hole quality and extended tool life
DOUBLE ANGLE POINT
Minimizes workpiece delamination on drill entry and exit
Redistributes loads along multiple cutting edges for improved performance
NOTCHED POINT
Reduces cutting forces at the drill center for enhanced performance and tool life

Hardest coating available with the best abrasion resistance. It is carbon based so it is limited in application capabilities. This coating is suitable for machining highly abrasive, non-ferrous materials such as CFRP and graphite.
Lineup Details
Cutting Diameter:

#40 - 1/2" | 2,48 mm - 12,70 mm

Length of Cut: 2"- 4 1/4"
Overall Length:

2" - 4 1/4"

Flute Length: 9/16"- 2 5/16"

Shank Diameter: 1/8" - 1/2"
Coating: D

i-NAMITE

®
Primary Material Applications
Industry Applications








Secondary Material Applications
Cast Iron ≥ 45 HRc
Hardened Steels < 45 HRc

Need help with an application or require sales assistance? Our field sales engineers can help you find the right solution for the job.
Contact Sales
SGS products are sold through an extensive global network of exceptional distribution partners.
Find a Distributor