ADVANCED
PRODUCTIVITY
BARREL FINISHERS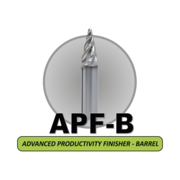 This series of tapered circle segment barrel end mills are available in metric diameters that can satisfy a variety of machining applications tailored for multiple industries. The specialized barrel tool design is engineered to significantly improve many traditional ball end applications. The tapered circle segment barrel end mill portfolio features patent pending geometry which allows for improved production rates resulting in reduced machining time and enhanced surface quality.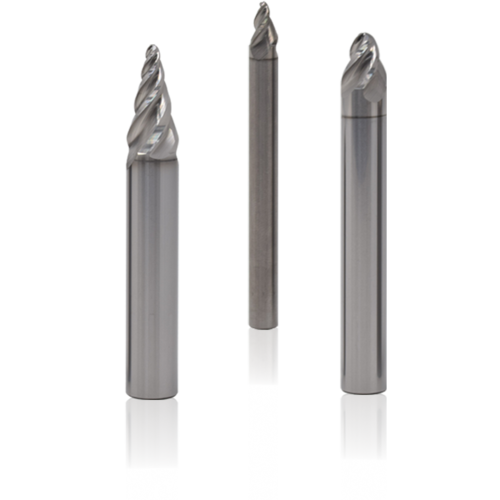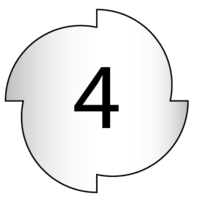 4-Flute design with unique variable helix and pitch.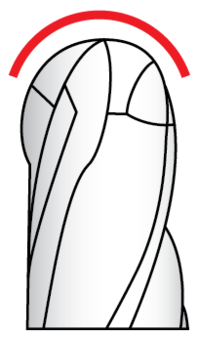 Designed to significantly improve traditional ball end applications.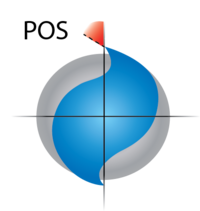 The S-Carb APF-B is engineered with a positive rake.
Highly efficient at finishing and semi-finishing profiling.
Main application areas include profiling and pocket milling.
Especially suited to machining deep pockets and hard-to-reach areas without using long-reach tools.
Their versatility also allows for machining profiles and blends with one tool.
Coatings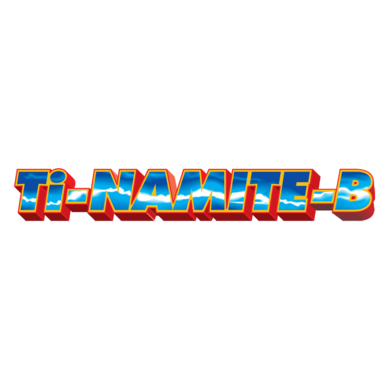 This ceramic-based coating ensures a smooth surface and a low affinity to cold welding or edge build-up, which makes it optimal for aluminum and copper applications. It has high toughness and high hardness.
Lineup Details
Cutting Diameter: 6,0 mm - 16,0 mm
Length of Cut: 8,0 mm - 31,0 mm
Overall Length: 58,0 mm - 109,0 mm
Shank Diameter: 6,0 mm - 16,0 mm
Coating(s): TiNAMITE®-B
Primary Material Applications
Industry Applications







Primary Material Applications
NON FERROUS
PLASTICS / COMPOSITES

Need help with an application or require sales assistance? Our field sales engineers can help you find the right solution for the job.
Contact Sales
SGS products are sold through an extensive global network of exceptional distribution partners.
Find a Distributor