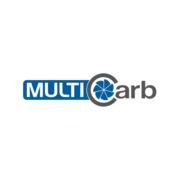 The Multi-Carb High-Performance Finishing End Mill incorporates a large number of flutes for stability and high feed finishing capabilities in applications where surface finish and tolerance are critical factors. The large flute count design allows smoother cutting performance and increased tool life, positively impacting productivity and quality levels.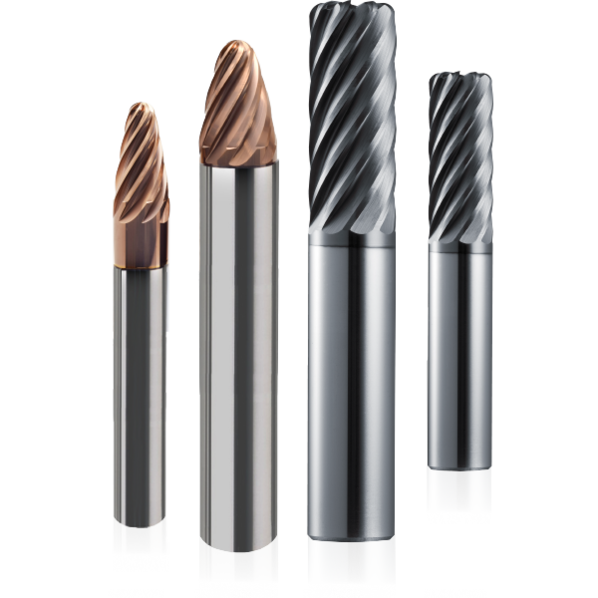 High flute count design results in smoother cutting performance and enhanced tool life in precise finishing applications.
Available with 7, 9, or 11 flutes based on tool diameter.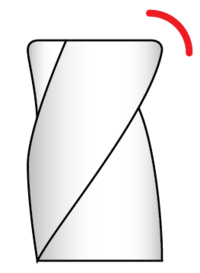 Enhanced corner geometry with tight tolerance corner radii.
Various square and round-corner geometry options are available.
Series 67b offers a tangential form radius and integrated nose radius for highly efficient finishing and semi-finishing profiling. Capable of machining profiles and blends with one tool.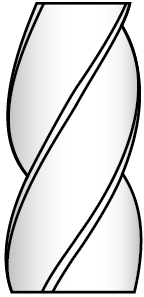 Heavy core and rigid design allows for straight walls.
Coatings

Available with Ti-NAMITE®-A coating for superior wear, edge build-up resistance, and extended tool life in difficult-to-machine materials like Stainless Steel.
Lineup Details
Cutting Diameter: 3/16"-1 | 6,0 mm - 25 mm
Length of Cut: 5/8"-2" | 19,0 mm - 38,0 mm
Overall Length: 2"-6" | 63,0 mm - 104 mm
Shank Diameter: 3/16"-1 | 6,0 mm - 25,0 mm
Corner Radius: .010-.120 | 0,5 mm - 5,0 mm
Number of Flutes: 7,9,11
Coating(s): Ti-Namite-A
Primary Material Applications
Stainless Steel ≤ 45HRc
High Temp Alloys
Titanium Alloys ≤ 45 HRc
Industry Applications







Secondary Material Applications
Steel ≤ 45 HRc
Cast Iron ≤ 45HRc
Cast Iron ≥ 45 HRc
Hardened Steels < 45 HRc

Need help with an application or require sales assistance? Our field sales engineers can help you find the right solution for the job.
Contact Sales
SGS products are sold through an extensive global network of exceptional distribution partners.
Find a Distributor