HIGH PRODUCTION
CAST IRON
HOLEMAKING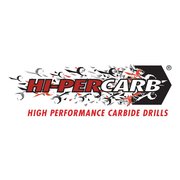 Hi-PerCarb® | Series 141K




The Series 141K Drill highlights a Tri-Margin Design that significantly enhances hole stability, surface finish, roundness, cylindricity, and hole size control compared to two-flute designs. Additionally, the drill incorporates edge and corner protection for reduced breakout, an automated edge treatment process to extend tool life, and a minimal margin design to minimize frictional heat and maintain consistent contact width during use.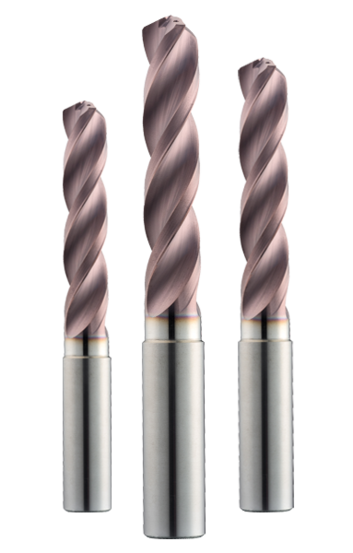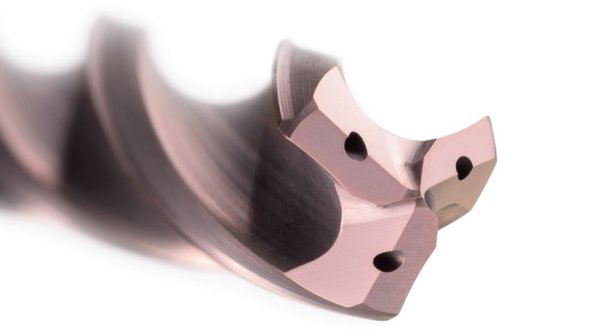 HIGH PERFORMANCE TRI-MARGIN DESIGN
Improved hole stability over two-flute designs
Superior surface finish, roundness, and hole cylindricity
SELF-STABILIZING POINT
Pyramid design stabilizes the drill on contact with the workpiece
Automated edge treatment process extends tool life by eliminating microscopic imperfections in the cutting edges
OPEN FLUTE STRUCTURE
Engineered flute shape efficiently transports chip volume without sacrificing strength
Puts coolant as close to cut as possible for consistent chip flushing, maximum cooling, and highest productivity

High wear resistance, reduced friction, and excellent prevention of cutting edge build up. This coating allows superior material removal rates and tool life when used in high performance operations in Cast Iron and Steel and with difficult to machine materials like Titanium.
Lineup Details
Cutting Diameter: 1/8"-3/4" | 3,0 mm - 19,05 mm
Length of Cut: 23,0 mm - 72,0 mm
Overall Length: 66,0 mm - 153,0 mm
Flute Length: 28,0 mm - 101,0 mm
Shank Diameter: 6,0 mm - 20,0 mm
Coating: Ti-NAMITE®-M
Primary Material Applications
Cast Iron ≤ 45 HRc
Cast lron

≥

45HRc
Industry Applications




Secondary Material Applications
Cast Iron ≥ 45 HRc
Hardened Steels < 45 HRc
Secondary Material Applications
Steel ≤ 45 HRc
Stainless Steel ≤ 45HRc
High Temp Alloys
Titanium Alloy ≤ 45 HRc
Non-Ferrous
Plastics / Composites
Hardened Steels < 45 HRc

Need help with an application or require sales assistance? Our field sales engineers can help you find the right solution for the job.
Contact Sales
SGS products are sold through an extensive global network of exceptional distribution partners.
Find a Distributor