ENGINEERED
FOR
EDGE PROTECTION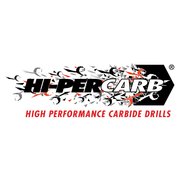 Hi-PerCarb® | Series 135





The Series 135 drill features a high-performance flute design that enhances chip transportation and augments strength, enabling aggressive drilling. Furthermore, the drill incorporates a specialized 145° notched point that promotes self-centering, eliminating the need for a spot drill and effectively controlling chips, thus reducing thrust and deflection during drilling.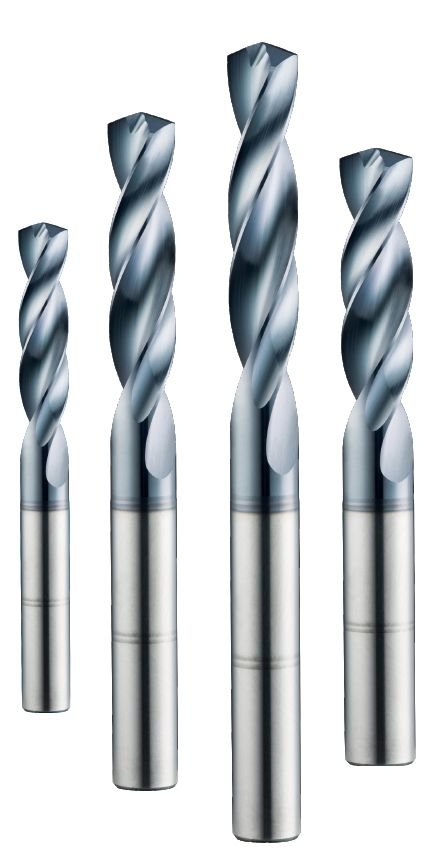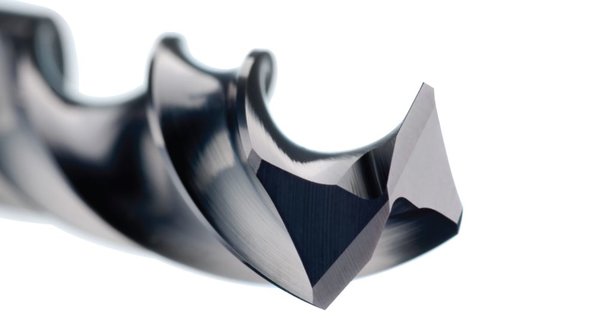 HIGH PERFORMANCE FLUTE DESIGN
Efficiently transports chips
Increases strength for aggressive drilling
4-Margin Design improves accuracy and surface finish for increased stability and rigidity
Secondary Flute improves coolant flow to point reducing friction along the drill body.
SPECIALIZED 145° NOTCHED POINT
Self centering eliminates need for spot drill and improves chip control decreasing drill thrust and deflection
Engineered edge protection improves edge strength and reduces edge fatigue allowing for increased feed rates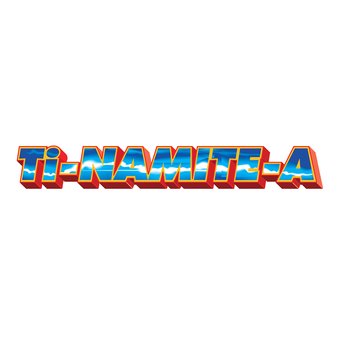 Excellent thermal and chemical resistance allows for dry cutting and improvements in performance of carbide. The coating has a high hardness giving great protection against abrasive wear and erosion.
Lineup Details
Cutting Diameter: 1/64"-59/64" | 0,39 mm - 23,41 mm
Length of Cut: (3XD) 7/64"-4 3/8"
Length of Cut: (5XD) 5/64" - 2 11/16"
Overall Length: (3XD) 1 1/2"-7"
Overall Length: (5XD) 1 1/2"-6"
Shank Diameter: 1/8"-1"
Coating: Ti-NAMITE-A
Primary Material Applications
Steel ≤ 45 HRc
Stainless Steel ≤ 45HRc
High Temp Alloys
Titanium Alloys ≤ 45 HRc
Hardened Steel < 45 HRc
Industry Applications








Secondary Material Applications
Cast Iron ≥ 45 HRc
Hardened Steels < 45 HRc

Need help with an application or require sales assistance? Our field sales engineers can help you find the right solution for the job.
Contact Sales
SGS products are sold through an extensive global network of exceptional distribution partners.
Find a Distributor