KYOCERA SGS Precision Tools Group
CAREER OPPORTUNITIES
KYOCERA SGS Precision Tools Group
CAREER OPPORTUNITIES
KYOCERA SGS Precision Tools Group
KYOCERA SGS Precision Tools Group
Join the KYOCERA SGS Precision Tools Group and take advantage of these benefits and perks
KYOCERA SGS Precision Tools (KSPT-G) offers many opportunities for associates to use their existing talents and develop new ones.
We are committed to the professional and personal enrichment of each associate and invite you to explore the ways KSPT-G can get your career on track.
Career Opportunities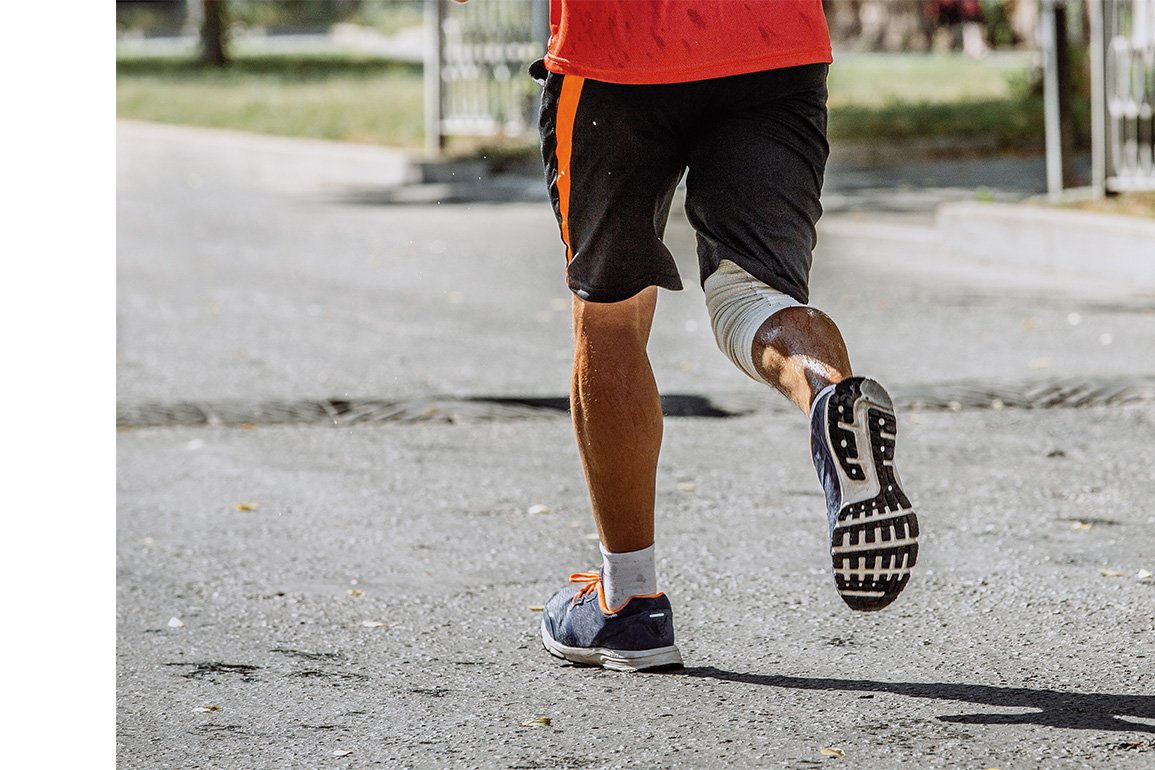 Health & Wellness Benefits
Any regular full-time associate with 30 days of service is eligible for Medical, Dental and Vision benefits as well as up to $3,050 a year to their FSA account.
All full-time associates receive company sponsored Life Insurance, Accidental Death, and Dismemberment.
Reimbursement towards the cost of a qualified health club membership.
The ability to earn wellness credits to reduce medical premiums through preventive screenings, managing weight goals and non-tobacco use.
We have two Employee Assistance Options offered to full-time Associates.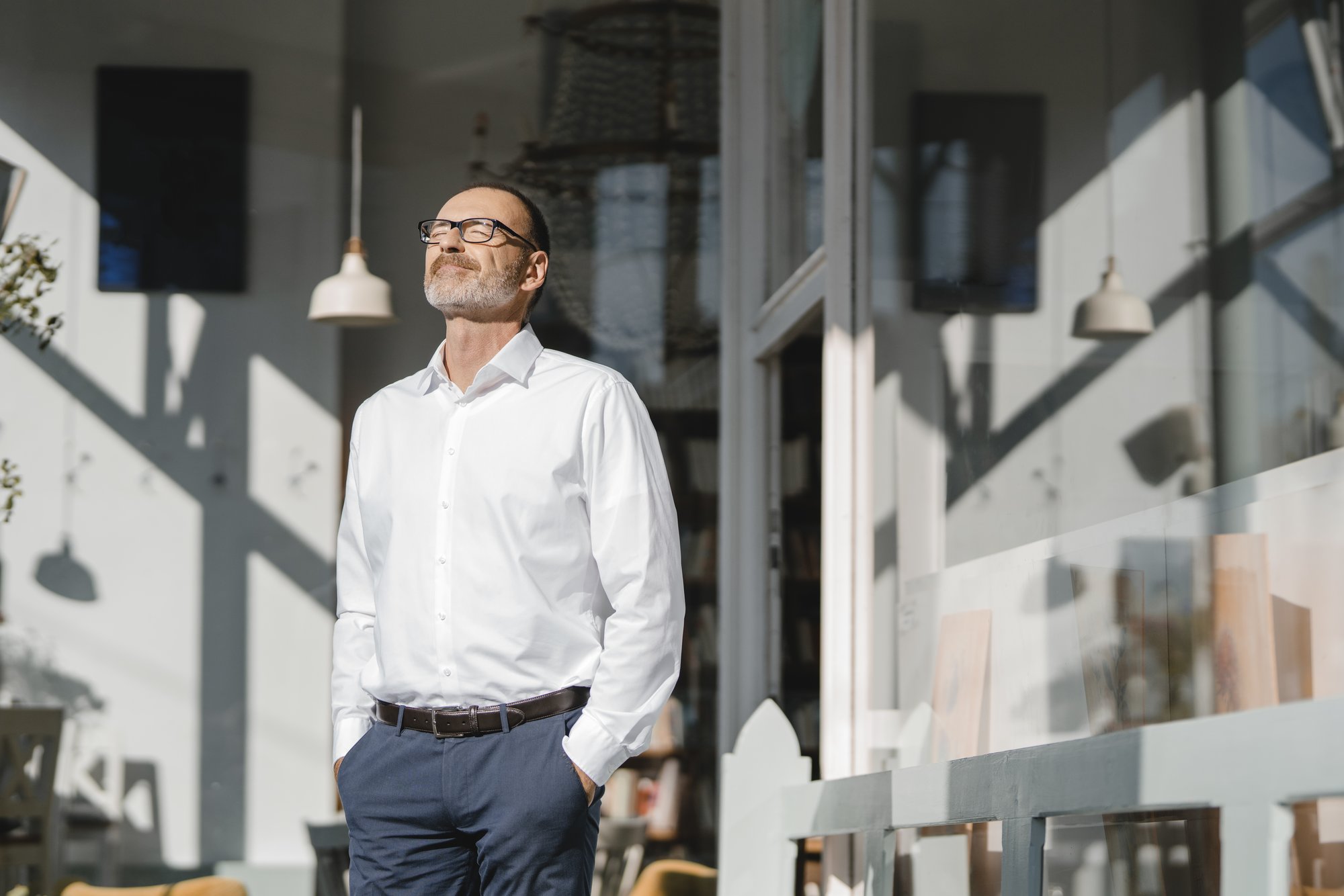 Perks
Ten holidays per year are observed by the KYOCERA SGS Precision Tools Group.
Paid vacation to all full-time associates.
Funds are "earned" for associate bonuses when defined measures of the Company meet established performance "gains."
Shift differential offered for working on 2nd and 3rd shift.
Our 401(k) plan is available to all associates ages 18 and older that have completed their 90-day introductory period. KSPT-G provides a 50% matching contribution for the first 6% of participants' compensation. In addition to a traditional 401(k), associates can contribute to a Roth 401(k).
KSPT-G offers a candidate referral program that pays up to $500 if the candidate is hired!
KSPT-G provides associates and their family with local theme park tickets and zoo memberships.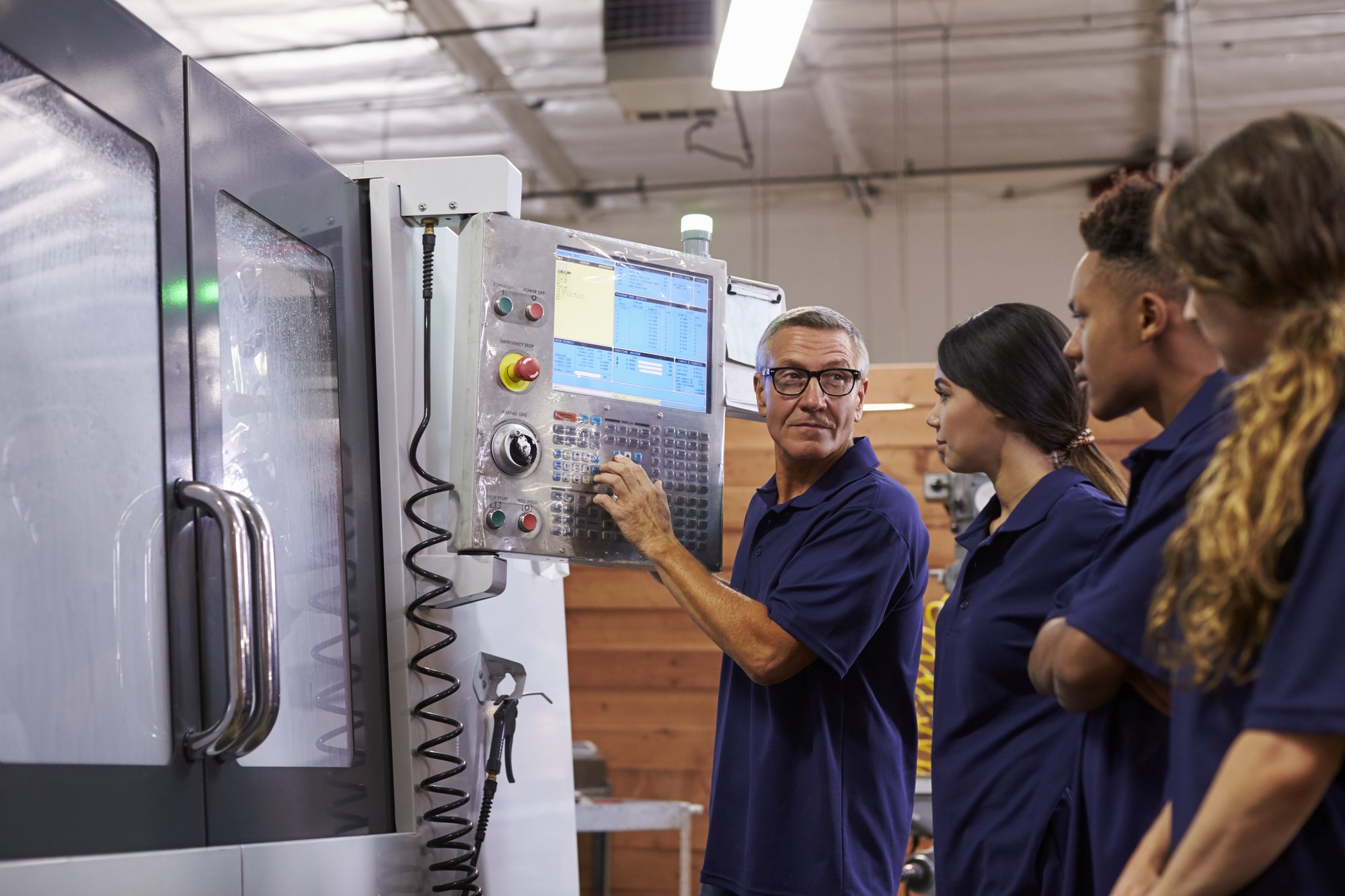 Tuition Reimbursement
KSPT-G provides full-time associates reimbursement for university educational courses directly related to their current job classification or a related organizational career path. Current reimbursement amounts offer up to $10,000 per year and $40,000 reimbursement for a bachelor's degree!
KSPT-G sponsors qualified associates in the 4-year apprenticeship program. KSPT-G pays 100% of tuition, loans, and books for classes and pays for completion certificates. Graduates of this program receive Journeyman Toolmaker Certification from the State of Ohio.