Drive the Future of Manufacturing
with World Class Industrial Machining Solutions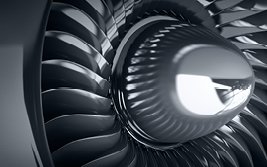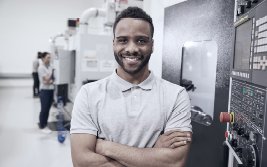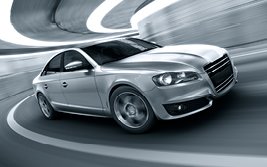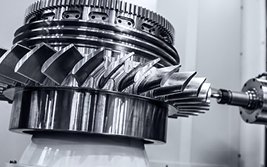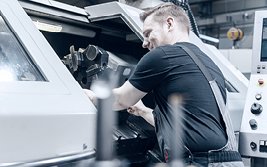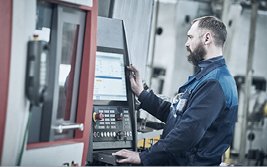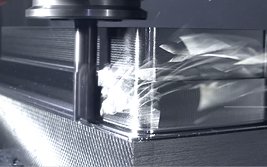 Drive the Future of Manufacturing
with World Class Industrial Machining Solutions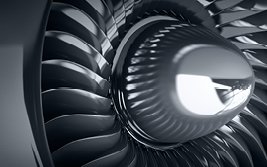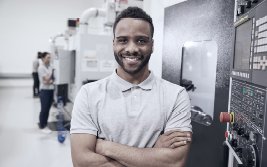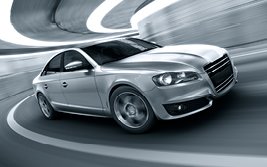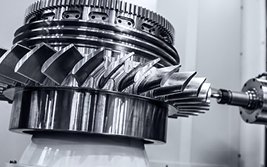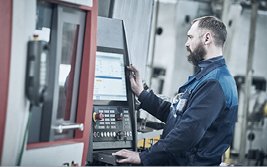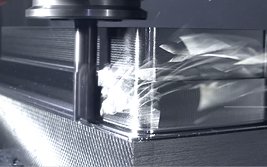 Drive the Future of Manufacturing
with World Class Industrial Machining Solutions






Drive the Future of Manufacturing
with World Class Industrial Machining Solutions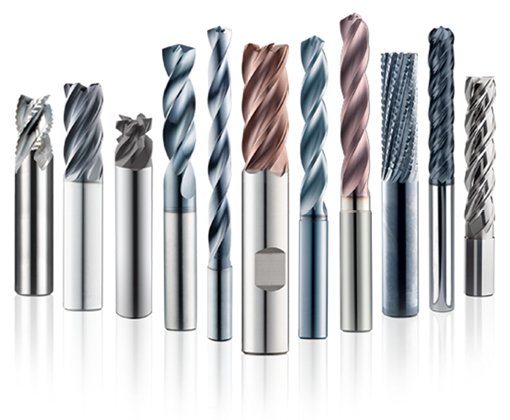 YOUR VALUE AT THE SPINDLE®
KYOCERA SGS Precision Tools actively maintains a serious customer commitment to providing Value at the Spindle®. Whether your value is measured in terms of cost savings, time savings, or ease of use, our solutions consistently deliver results. We take great pride in our customers' success which continually fuels our innovation and next level cutting tool technology.

First Class Aerospace Tooling Solutions
Learn about SGS's Comprehensive Tooling Solutions
Airframes | Jet Engine Parts | Landing Gear | Fuselage | Wing Structures | Components
Download Brochure
2023 GLOBAL PRODUCT CATALOG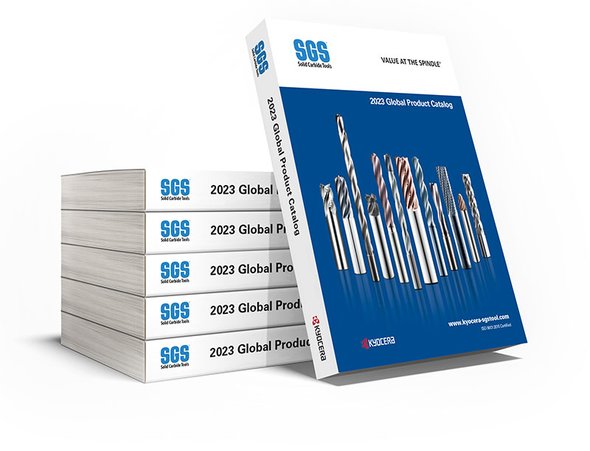 Over 1,400 New Items
Newly Launched & Expanded Tools Series
Updated Sp



eed & Feed Charts
New Tool Coatings
New End Mill & Drill Matrices
Machining & Application Tips
Check it Out

Need help with an application or require sales assistance? Our field sales engineers can help you find the right solution for the job.
Contact Sales
SGS products are sold through an extensive global network of exceptional distribution partners.
Find a Distributor