MAXIMUM
PERFORMANCE
Milling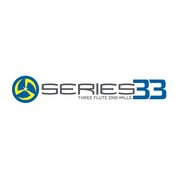 Series 33 end mills use the latest in engineering design and grinding capabilities. They are ideal for aggressive ramping, pocketing, and slotting in difficult to machine materials such as Stainless Steel, Titanium, and Inconel. Designed for applications challenged by heavy chip evacuation, this 3-flute design offers increased chip clearance and a reduction in harmful harmonics.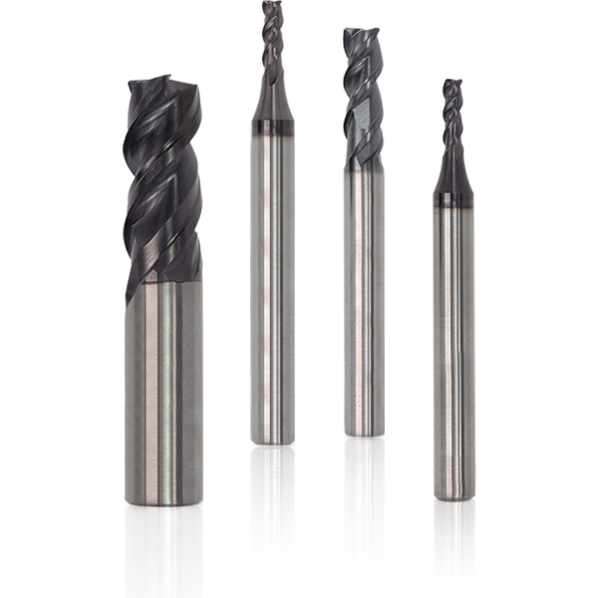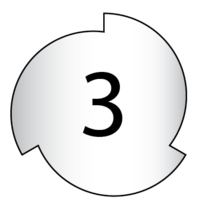 Proprietary 3-flute design allows for more controlled chip formation and efficient chip evacuation.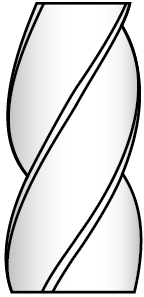 The specially engineered stepped core design provides stability for aggressive ramping and rigidity when flutes are entirely engaged.
Open design at the axial end accommodates material flow and load reduction during operations.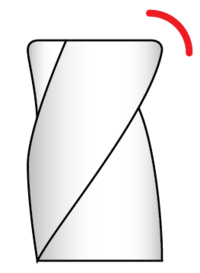 Enhanced corner geometry with tight tolerance corner radii.
Coatings

Available with Ti-NAMITE®-A coating for superior wear, edge build-up resistance and extended tool life in difficult-to-machine materials like Stainless Steel.
Lineup Details
Cutting Diameter: 1/8"-1" | 3,0 mm - 20,0 mm
Length of Cut: 3/8"-2 1/4" | 9,0 mm - 46,0 mm
Shank Diameter: 1/4"-1" | 6,0 mm - 20,0 mm
Corner Radius: .015-.040 | 0,3 mm - 4,0 mm
Coating(s): Ti-NAMITE-A (AlTiN)
Primary Material Applications
Stainless Steel ≤ 45HRc
High Temp Alloys
Titanium Alloys ≤ 45 HRc
Industry Applications







Secondary Material Applications
Steel ≤ 45 HRc
Cast Iron ≤ 45HRc
Cast Iron ≥ 45 HRc
Hardened Steel < 45 HRc

Need help with an application or require sales assistance? Our field sales engineers can help you find the right solution for the job.
Contact Sales
SGS products are sold through an extensive global network of exceptional distribution partners.
Find a Distributor